New:

Listen to Michael interviewed on The Story Blender Podcast here.

Now available! — A new series from the author of the bestselling, award-winning Jason Stafford series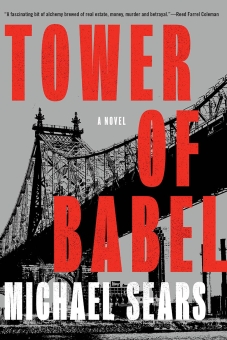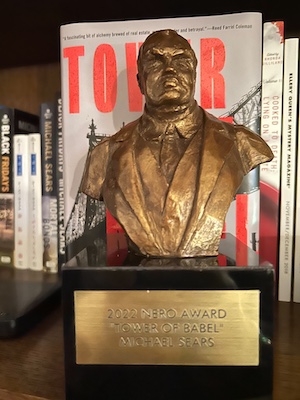 Winner of the 2022 Nero Award!

A touch of noir in Queens, NY

The first in an entirely new series from the author of Black Fridays and the Jason Stafford novels.

Queens, New York, the most culturally and ethnically diverse place on the planet. Ted Molloy was once a high-powered Manhattan attorney, but after a monumental fall, he now ekes out a living as a foreclosure profiteer.